iGreekNews updates for iPhone and iPad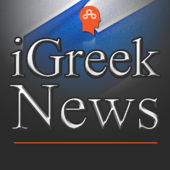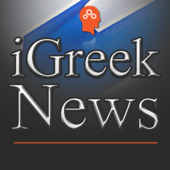 After a long time, iGreekNews and iGreekNews HD for iOS have finally been updated. And it was about time.
Some of the changes are welcome, and have been requested many times by users.
— Renewal of the source websites. Removed many sites that do not work, and added new ones.
— Bug fixes. iPhone version should not crash when adding a custom URL anymore.
— Faster browsing
— Stability issues fixed.
— Sharing with Facebook and Twitter fixed. Now newer devices will use the iOS' implementation of these services. to post.
The update is not without compromises, however. Due to changes in the codebase, iGreekNews stops to support iPhone 3G anymore, due to the minimum iOS requirement set to iOS 5.1. This change was necessary, as it's time to start getting rid of old reduntant code that resulted in error-prone methodologies. Not to mention that even Apple's own tools to not make it easy to test any application in older iOS versions if you don't have a device dedicated to this purpose.
Lately development in all my projects has been stalled. And for good reason. I'm trying to cope with my studies and at the same time push development on new projects I want to get involved in. Stay tuned, as more updates will follow.