** RELEASE ** Michanikoi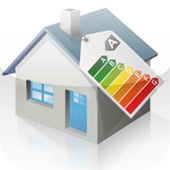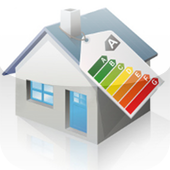 I am proud to announce that a project for which I have developed the iOS application (Michanikoi) is now released.
With this application you can:
— Calculate the cost of the energy audit for houses situated in Greece.
— Answer all your questions regarding energy audits and general questions regarding it.
— Find nearby mechanics or by using criteria on a map.
You can view the application in the App store by clicking on this link
Currently, the Michanikoi application is first on the "Finance" category in the Greek app store!