Digital Experience Layer (Vodafone Greece)
The Digital eXperience Layer (DXL) is a Kubernetes middleware aimed at becoming the backbone of Vodafone Greece's digital services.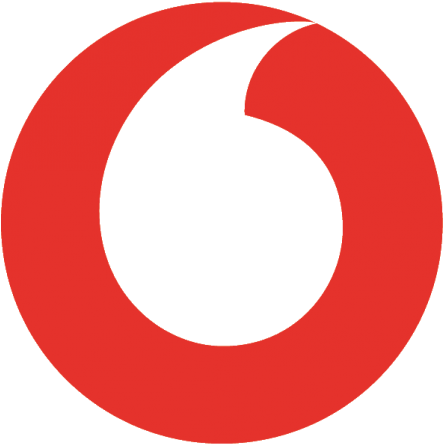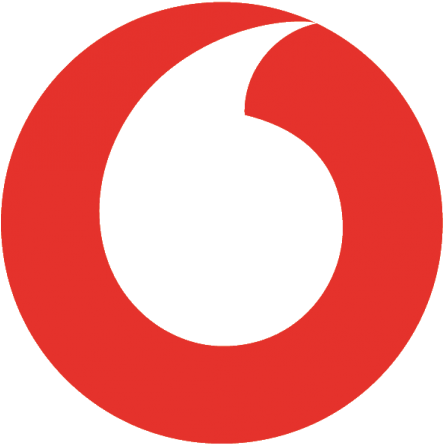 I have been the backend Chapter Lead of Vodafone Greece's Digital eXperience Layer, a Kubernetes-based middleware.
During my employment, I set up a team of 30+ developers, introduced radically new technologies, and restructured the DXL in a way that would prove to be 60% more efficient in terms of resources and raw performance of Microservices. Using the DXL middleware, user operations from the mobile and web app that originally took 10+ seconds now only require a few milliseconds.
For this, I had to lead the rewrite of the entire infrastructure with which the team developed Microservices, and set up new company processes and new software architecture. I designed systems widely adopted by Vodafone Operators outside of Greece, as well.
Worldwide Recognition
---
Links to media: